Acknowledgement
I hereby acknowledge and represent that I am .
Vaccine Registry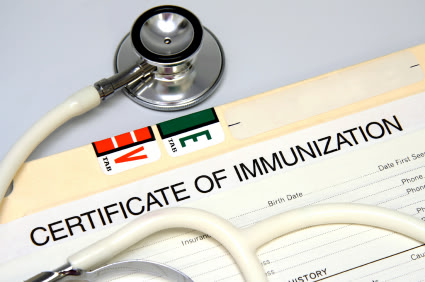 Passport Health is the largest and leading provider of travel medical and immunization services in North America. Since 1994, we have specialized in adult and adolescent travel vaccinations as well as a complete range of protective vaccinations.
---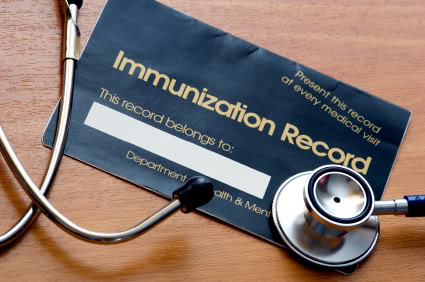 By building on our foundation of industry knowledge, expertise, and experience, Passport Health is able to provide you with a complete Vaccine Credentialing Management solution. Our system securely stores your vaccine and medical service information, permits you to view and update your records, and allows you to easily disseminate the information to the appropriate stakeholders.
Please log in to view your vaccine and medical service history. With one click, you can email or fax all or part of your history to the stakeholder(s) you deem appropriate: your employer, hospital administration, and/or your Primary Care Physician. You know you are properly credentialed; with Passport Health's Vaccine Registry, you can now seamlessly share this information with the parties you deem relevant to maintain uninterrupted workflow.